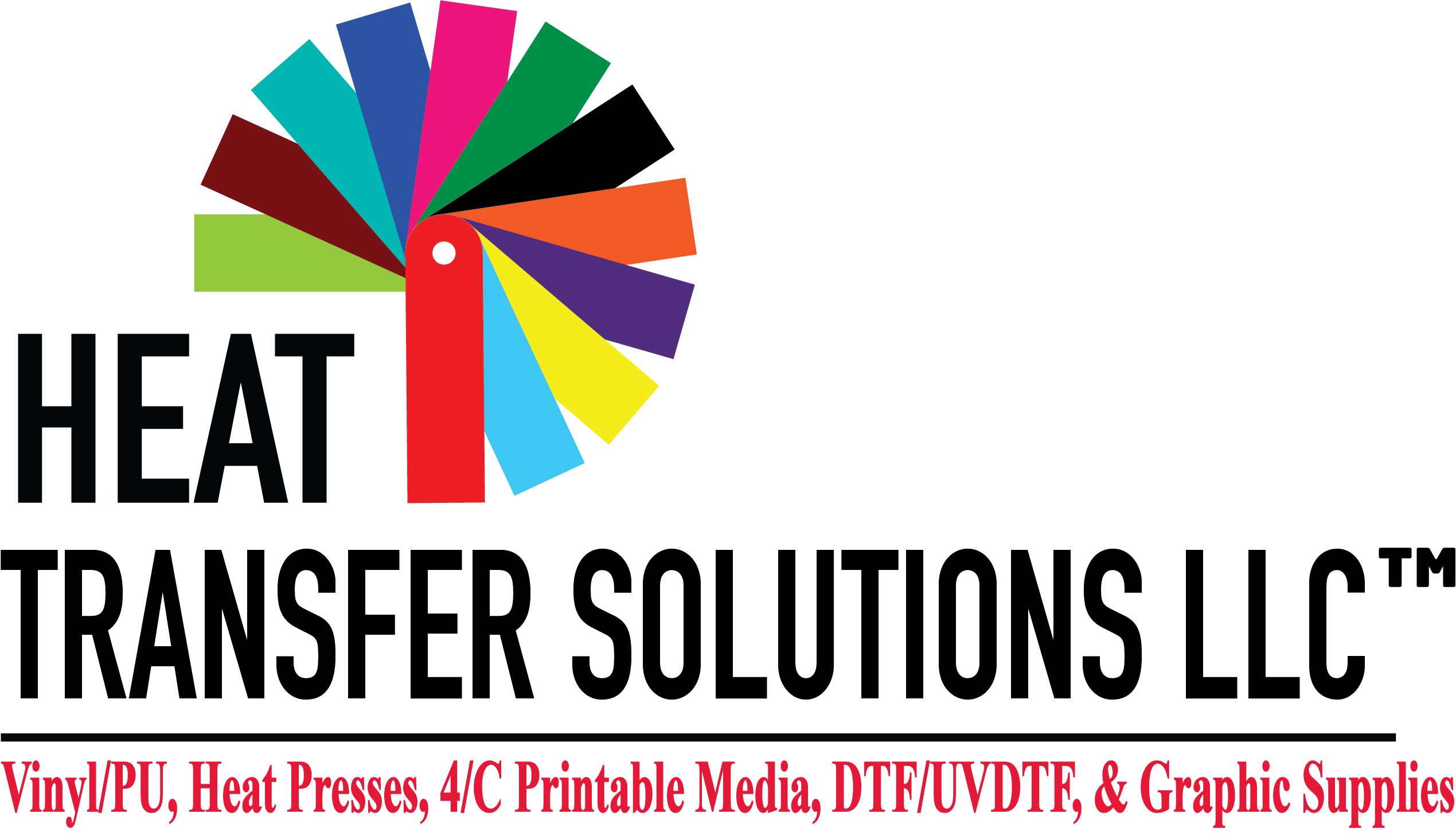 Heat Transfer Materials LLC™ offers
in The Industry
• We have a long history with color-matching pantone formulas to color swatches', offset litho, screen printing, sheet-fed, ink profiles and press checks.
• Selling Vinyl/PU and Printable Media prompted the idea to start our own distribution and supply business so that we can continue our dedication to our customers and their production needs.
As distributors/Suppliers of a variety of materials and graphic supplies for your production needs. We'll keep you up to date on the latest innovations and technologies in our industry 
• We offer the finest heat transfer materials in the industry and the largest selection of colors in 15" 20" 30" or 60" inch widths and lengths from 1 yard (3 feet) to 50 yards (150 feet).
• The best part is that you can get your HTV and/or Printable Media delivered the same day or next day based on your location.