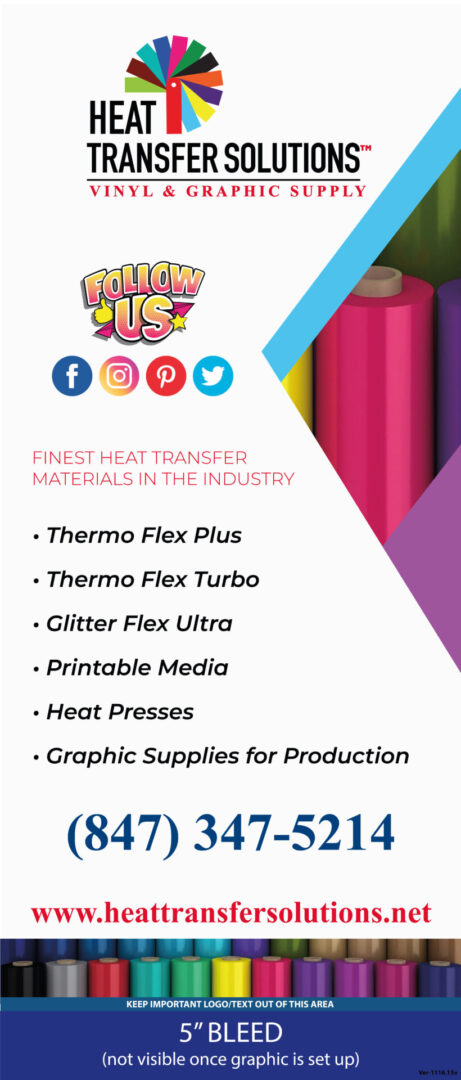 Cost-Effective Heat Transferred Solutions
At Heat Transfer Solutions, we are passionate about heat transfer applications. Nothing is more exciting for us than finding solutions that improve efficiency, and lower operating costs.
We have successfully worked with athletic wear, screen printing, and embroidery industries, as well as schools, municipalities, and end-users, on vinyl/pu and know what it takes to see these projects through completion.
We are confident that we can find cost-effective solutions to optimize your production needs.
• Building strong, long-term & trustworthy customer relationships.
• Dedication to customer service and customer needs.
• Keeping customer informed on latest innovations in product lines and technical applications.
• Next day delivery and even same day delivery depending on time of day and proximity of delivery.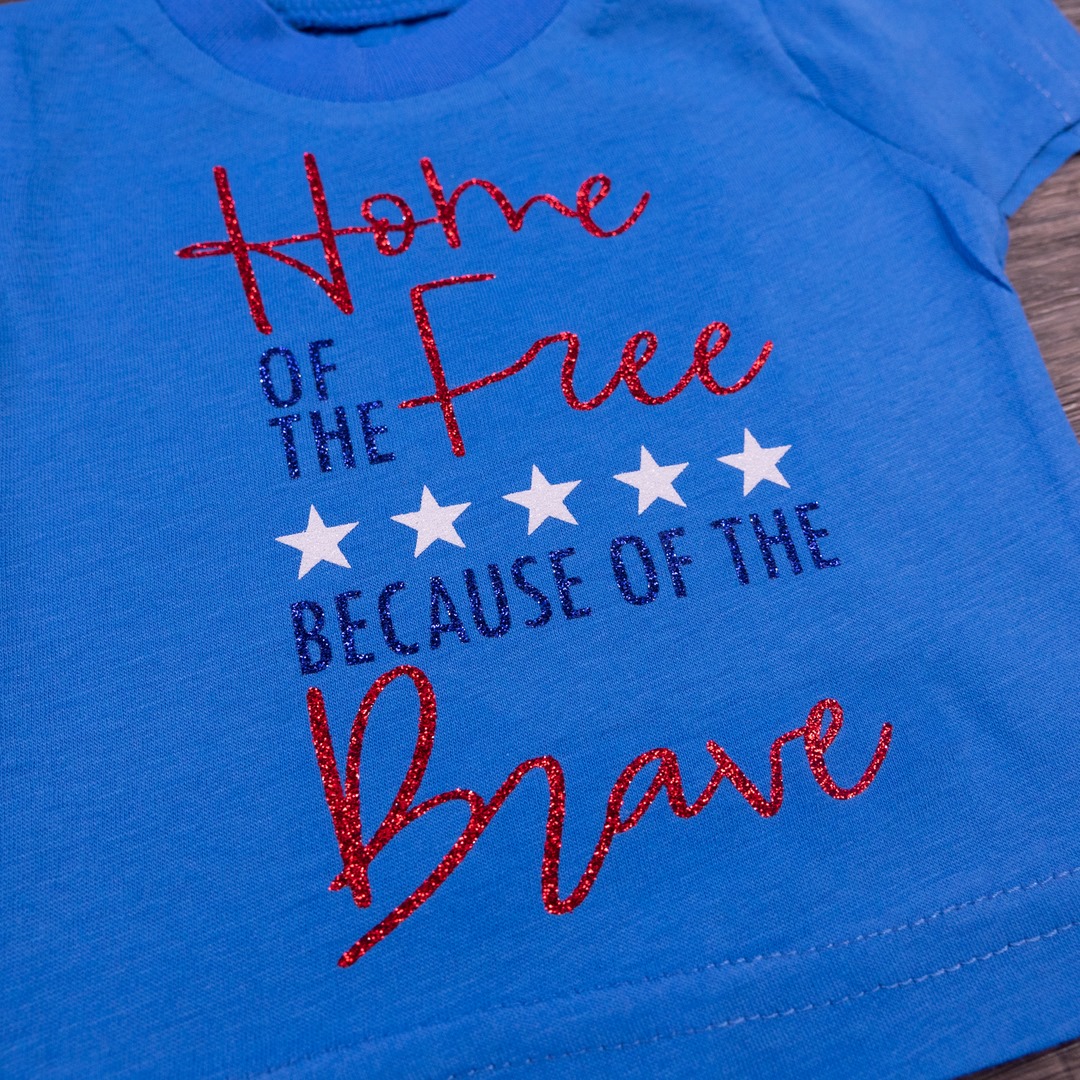 Our Experience & Expertise
We combine our expertise and experience in cad-cut & 1 to 4 color printing on any substrate or textile to bring innovative approaches to your customer. With over 30 years of ink & color matching in screen, offset, sheet fed & flexographic printing, we'll find a color formulation for your project.